Discover their testimonials
Is the EXOVITI made for you and your work habits?
To find out, discover without further delay "Word of Winegrowers"!
In the heart of the French vineyards, our users share their feelings about the use of a lumbar assistance exoskeleton in their daily life in the vineyard and in the cellar.
If you also want to save your back at work, ask for a test!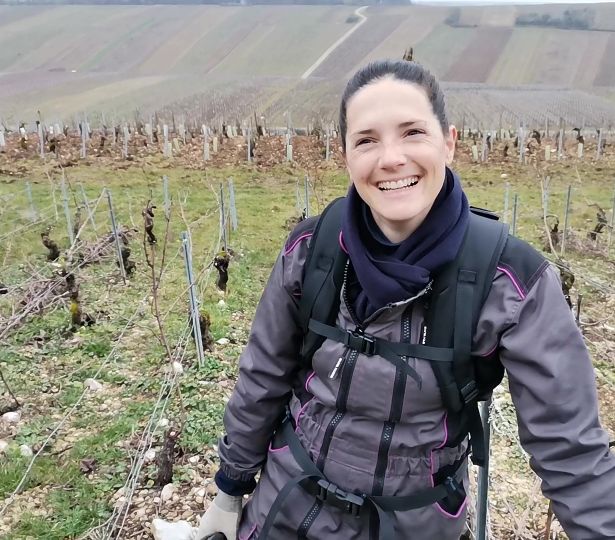 "I have been working in the vineyards for 15 years. I was diagnosed with lumbar spondylolisthesis. I tested the exoskeleton for several months. During the first test, I thought that if I could do half an hour on my feet, it would be great. In the end I did the whole morning, without suffering (...). For weeks, I was able to work full days standing thanks to the EXOVITI, which had not been possible for years."
Claire RACE - DOMAINE DENIS RACE
"Since I've been using this material, I have had much less back pain, I no longer take pills to get through my normal working day. I used to utilize an electric trolley before, but when it rained it didn't work. With the EXOVITI, we become autonomous again! It really is a very nice tool."
Fabrice BOURGOGNE - DOMAINE BOURGOGNE-DEVAUX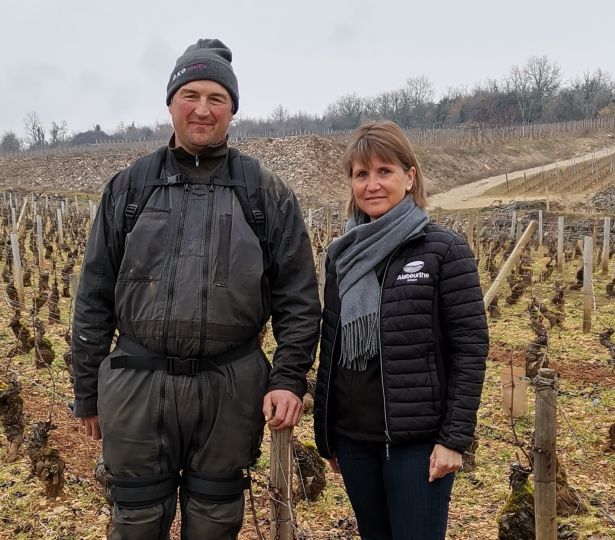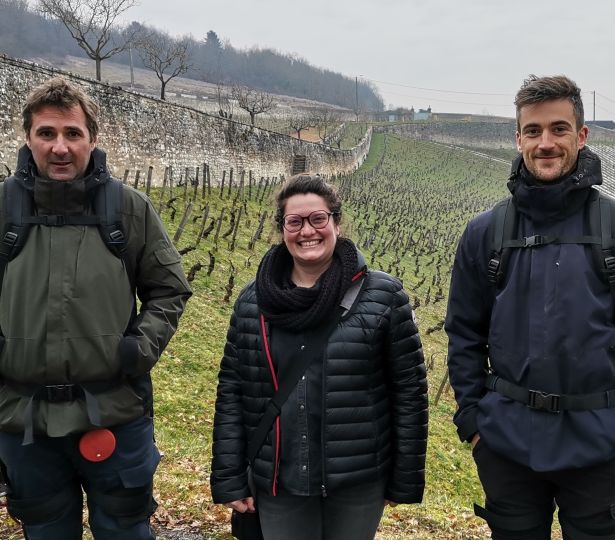 "Once you have the right setting, it's simple. You fit it on like a cardigan! And for me, it's effective because I find that I have much less back pain [...]."

"It takes a bit of getting used to to attach it well, put all the equipment in place [...] and see what suits us best, but it's quite easy to use. I find it very very effective!"
Romain PASCAULT & Matthieu NOEL - DOMAINE DE L'ARLOT