EXOVITI,
ALL IN COMFORT
Lightweight, the Exoviti is designed in flexible, breathable and soft textile material, with links to the body ergonomically distributed. The Exoviti is easily adjustable, for optimal comfort.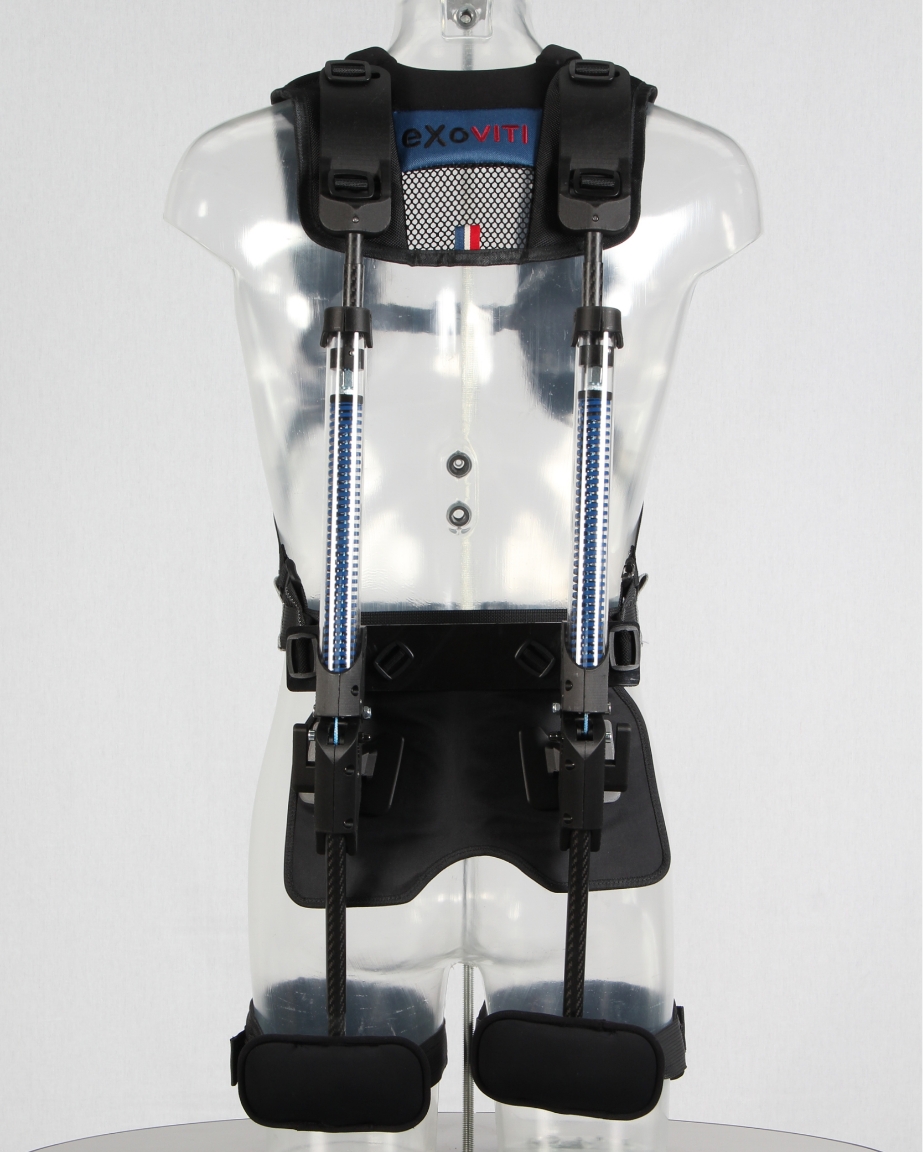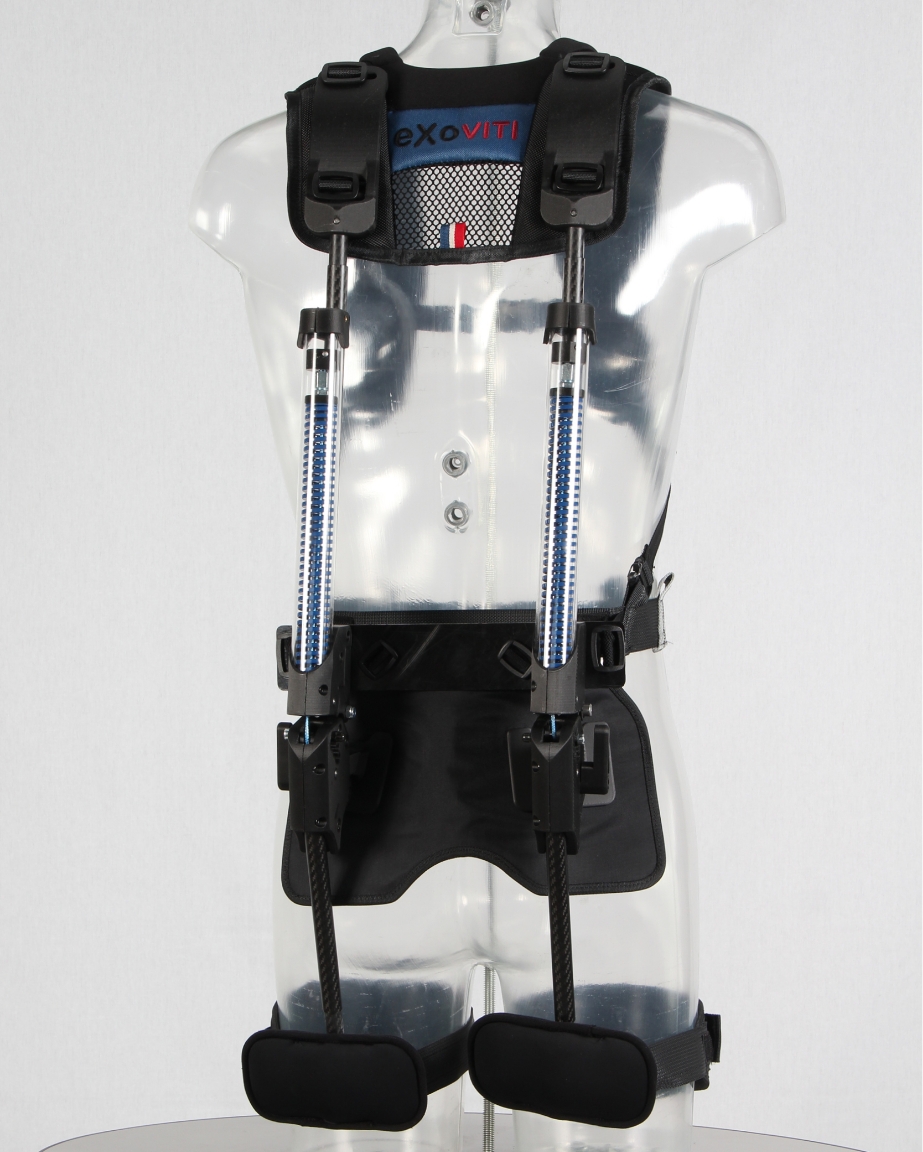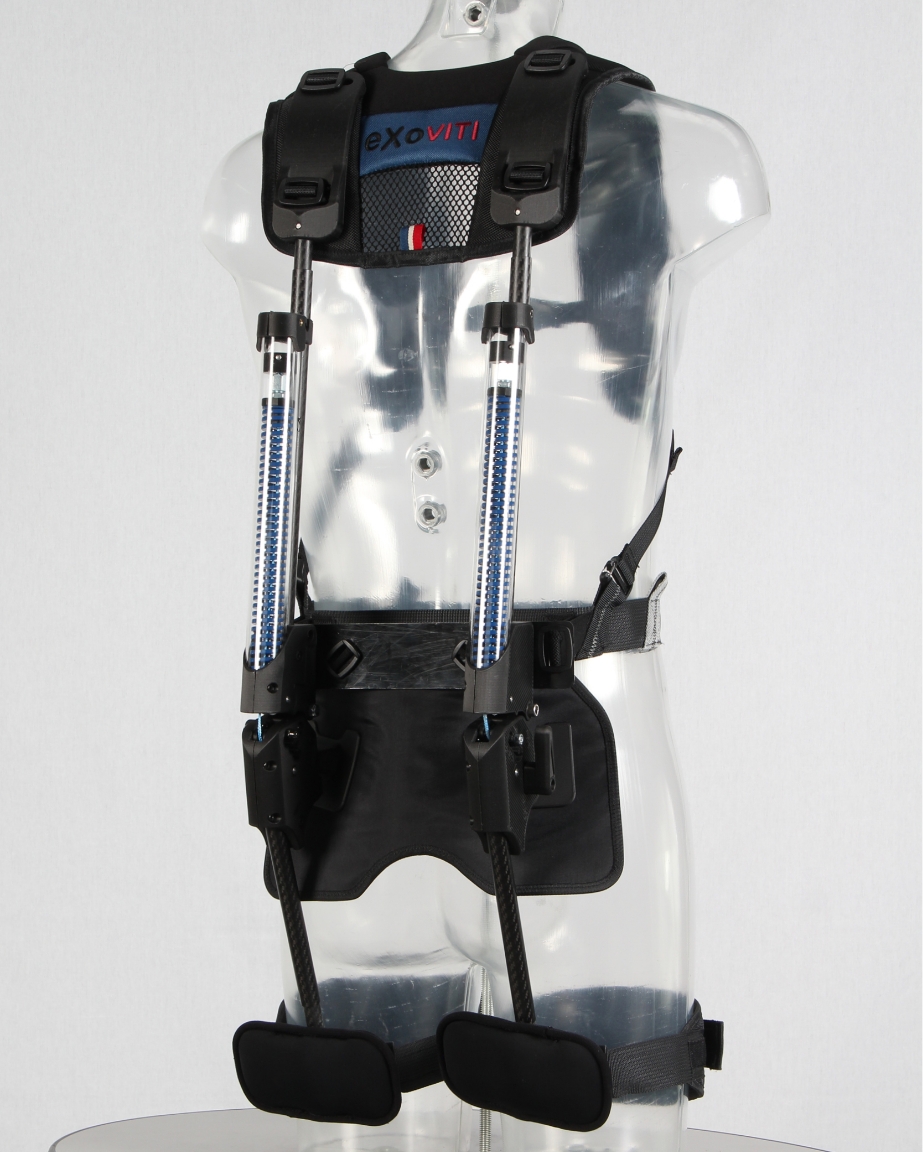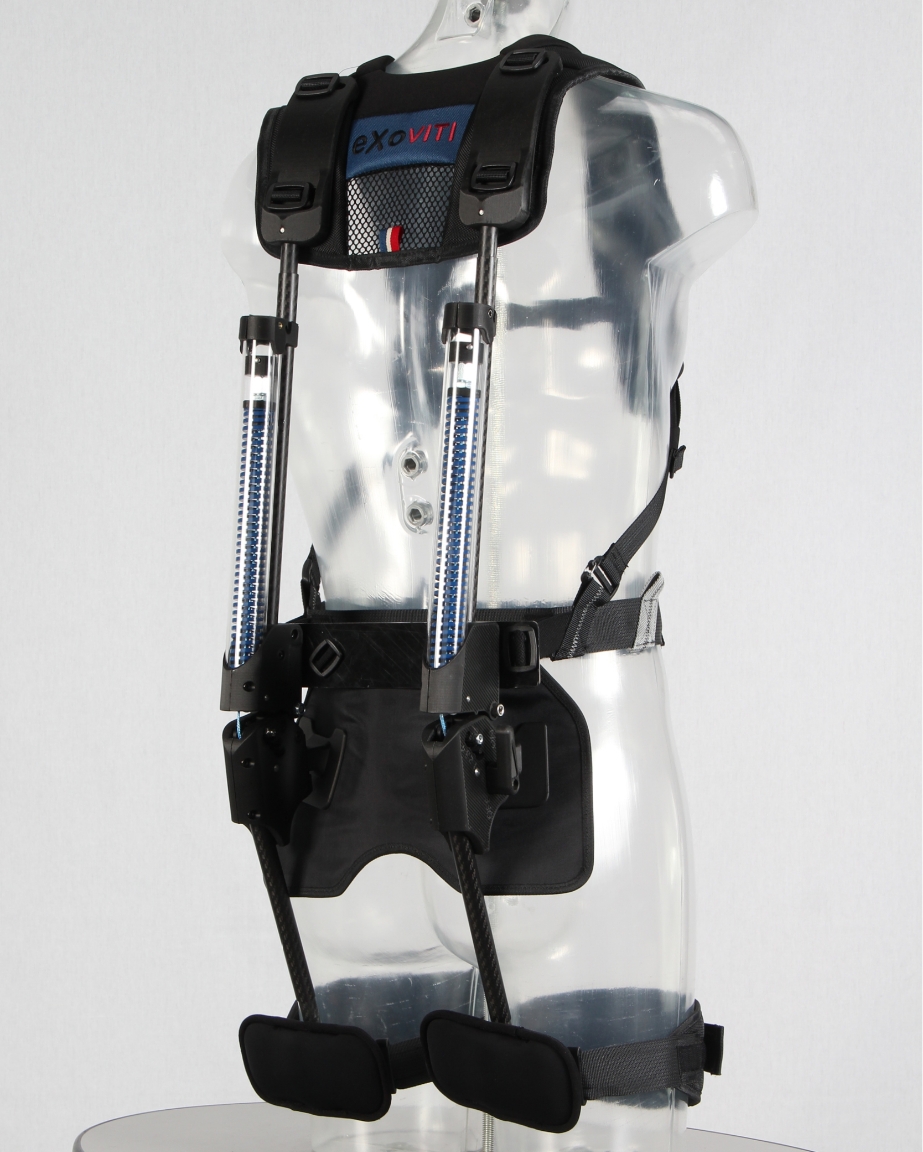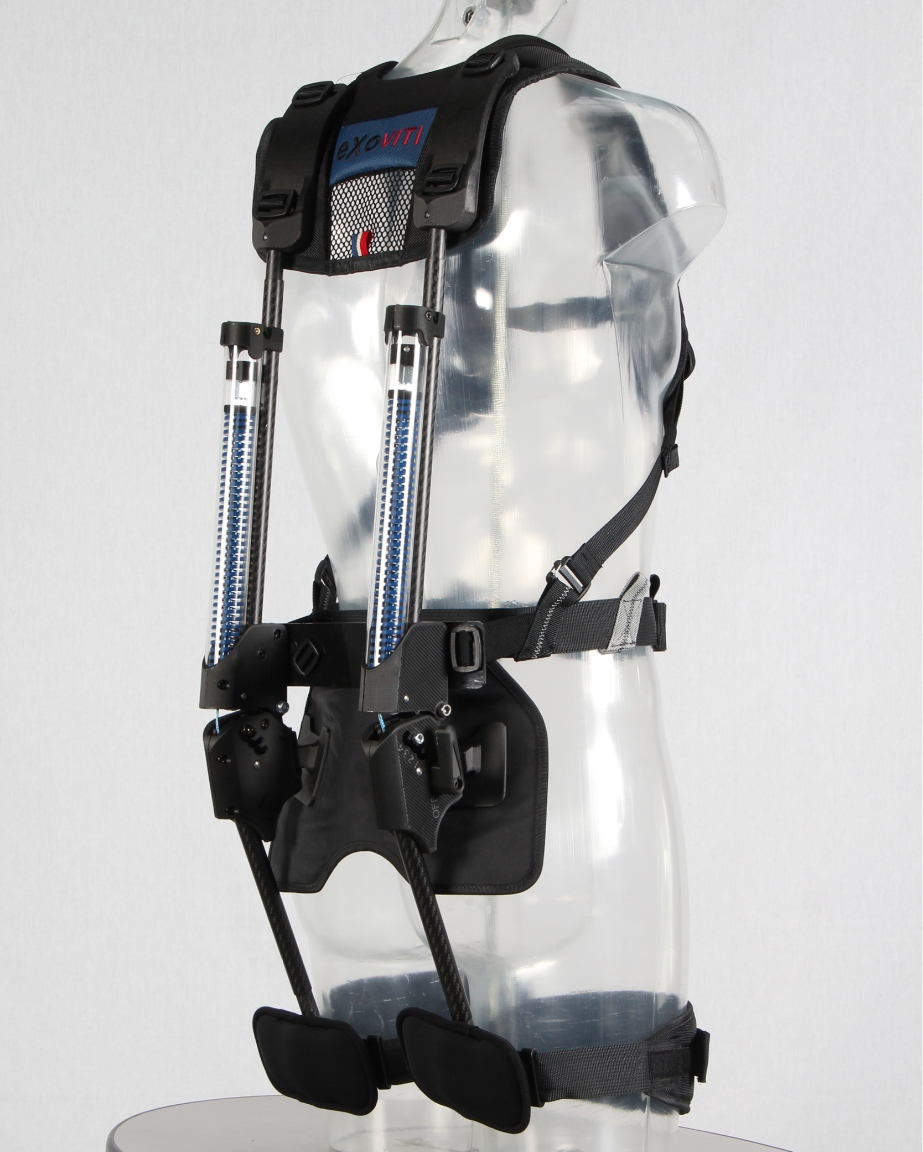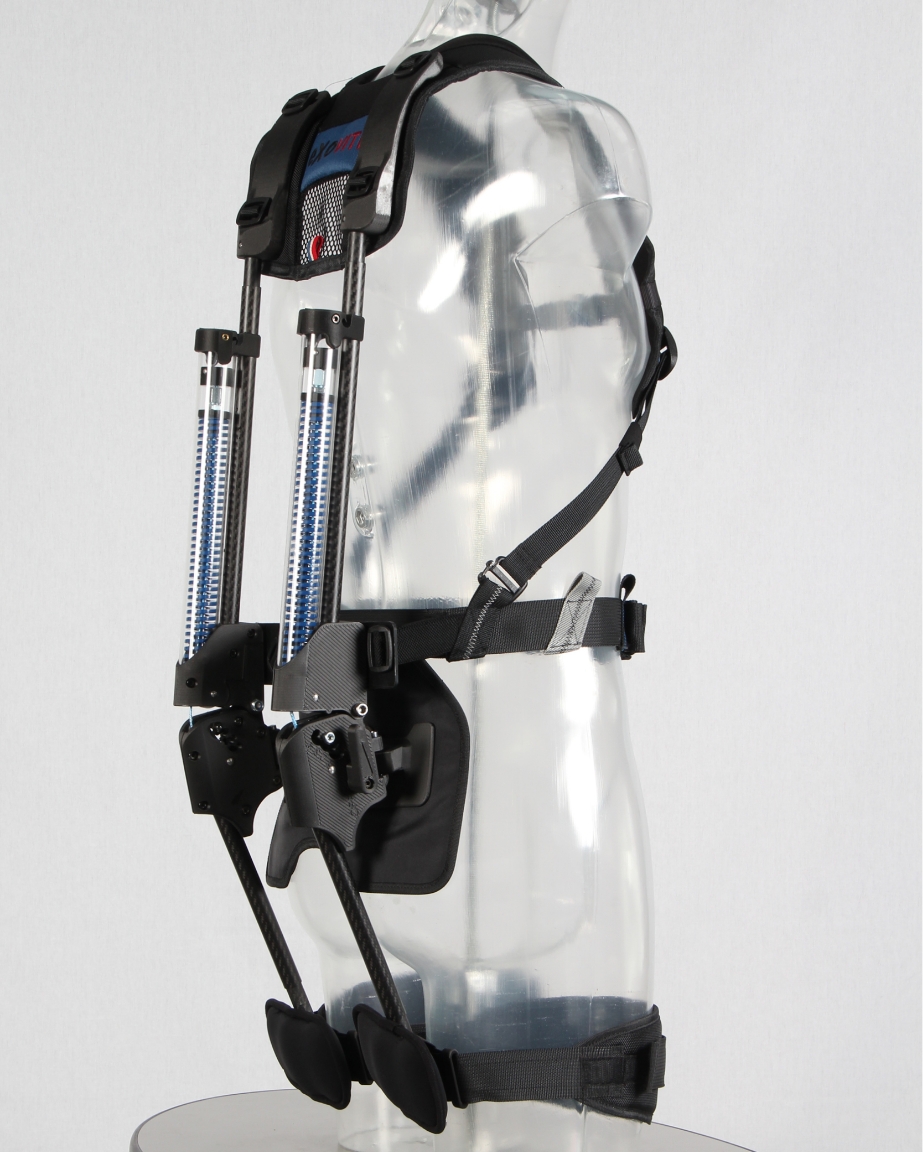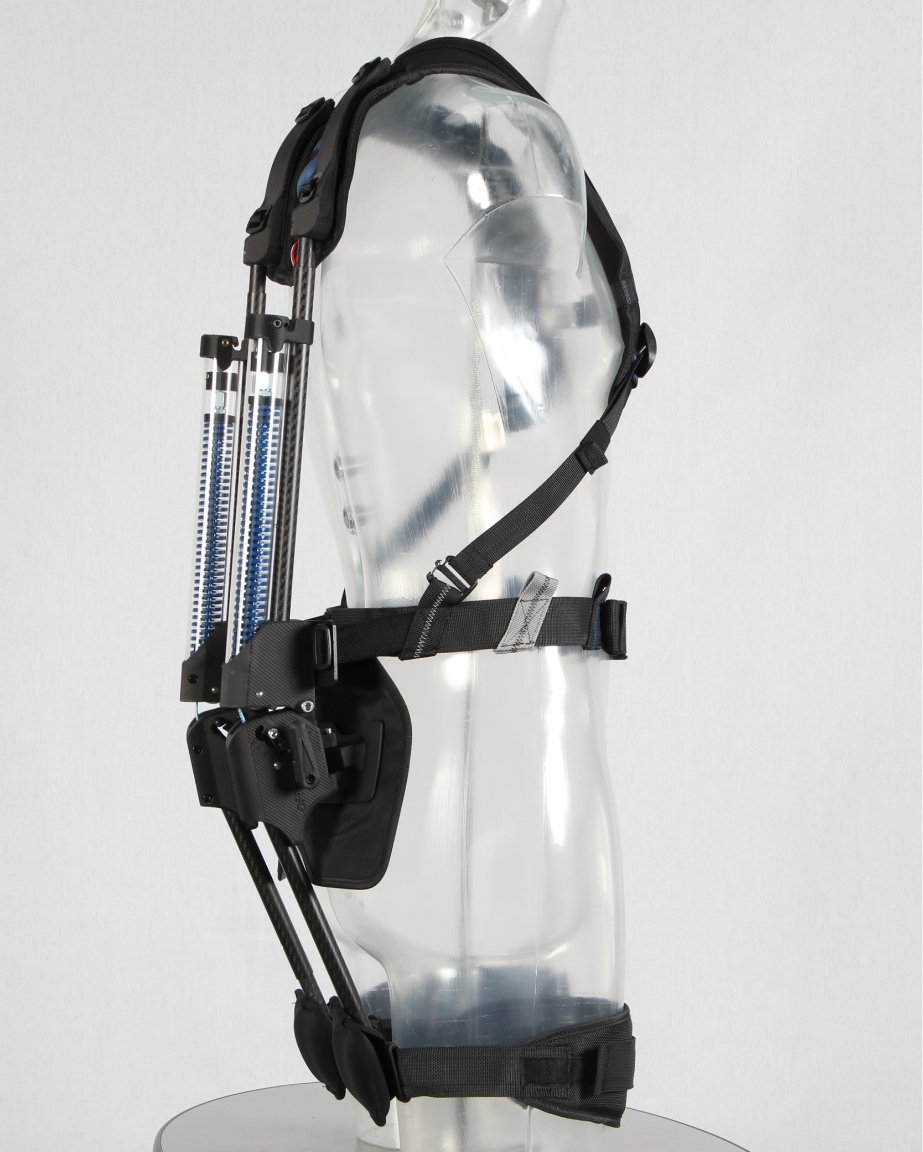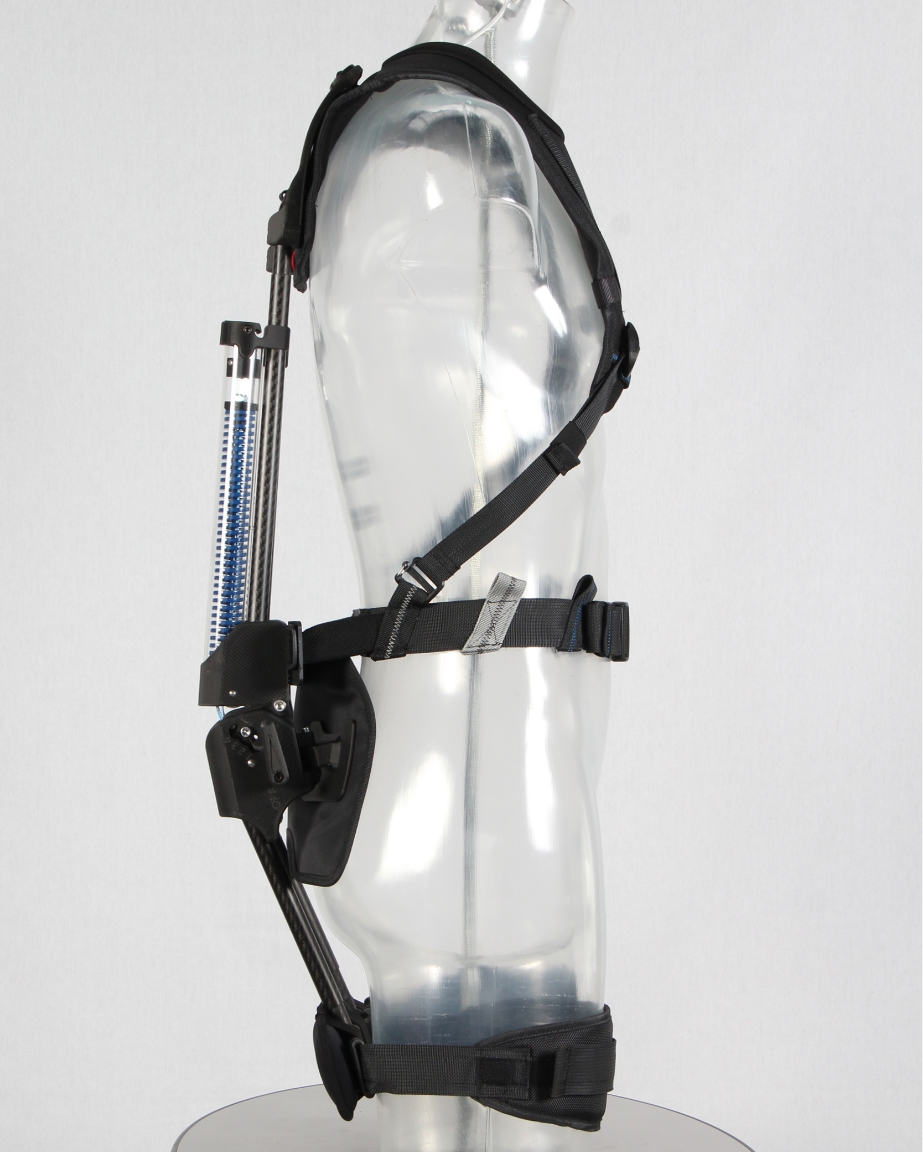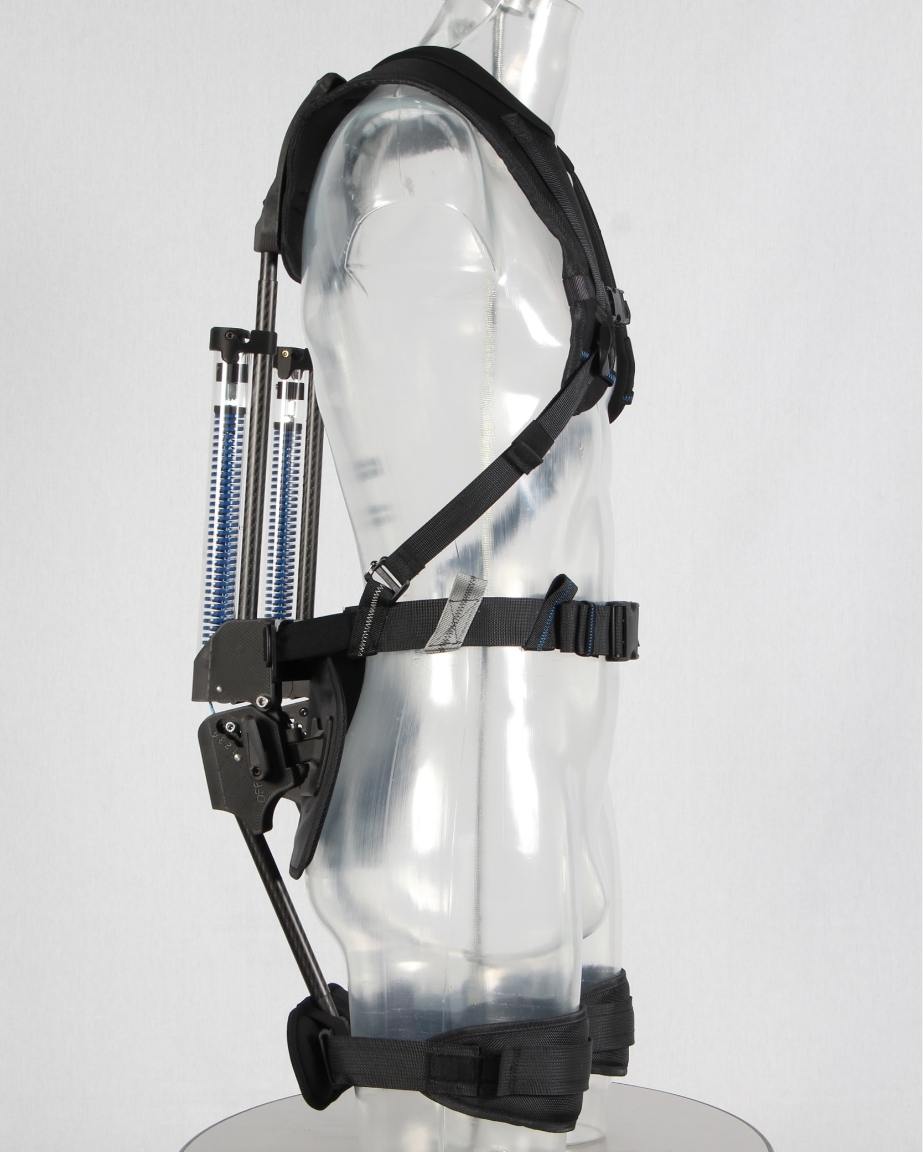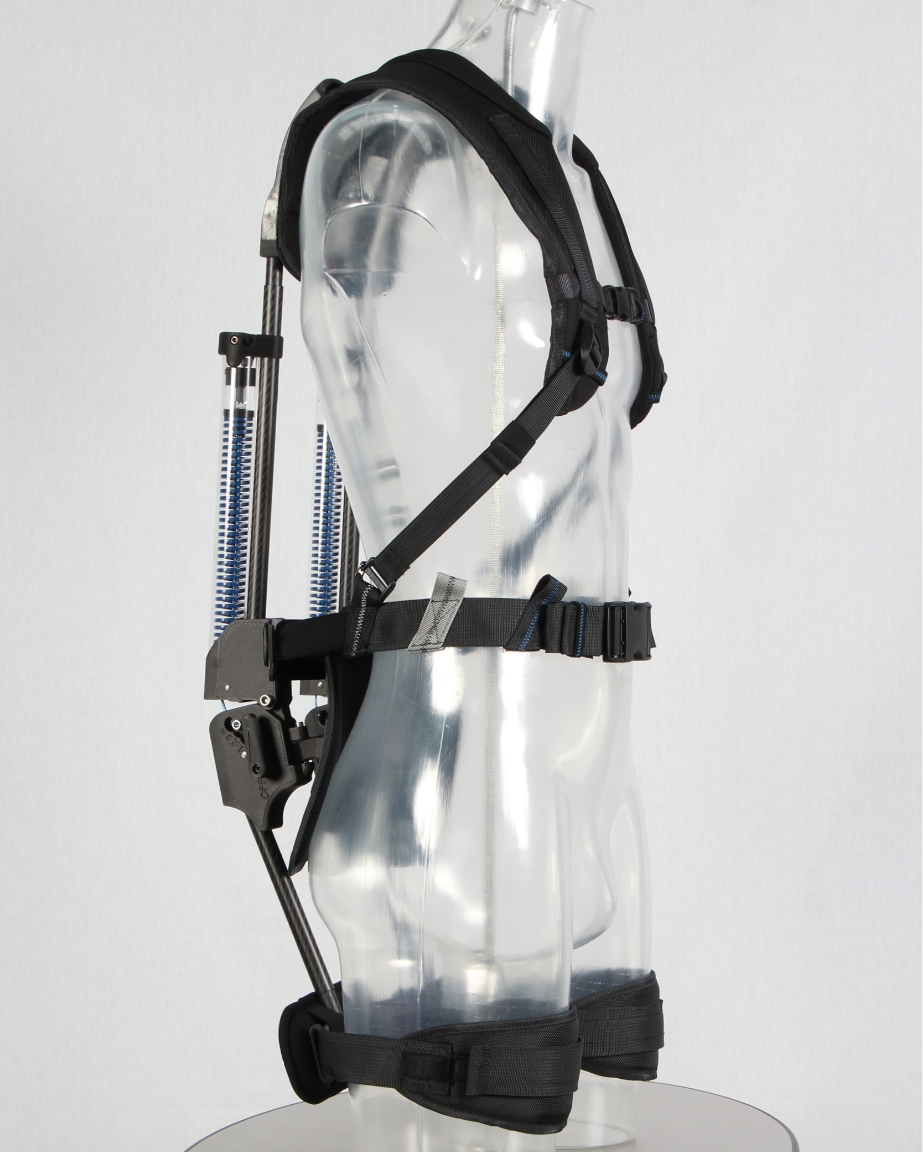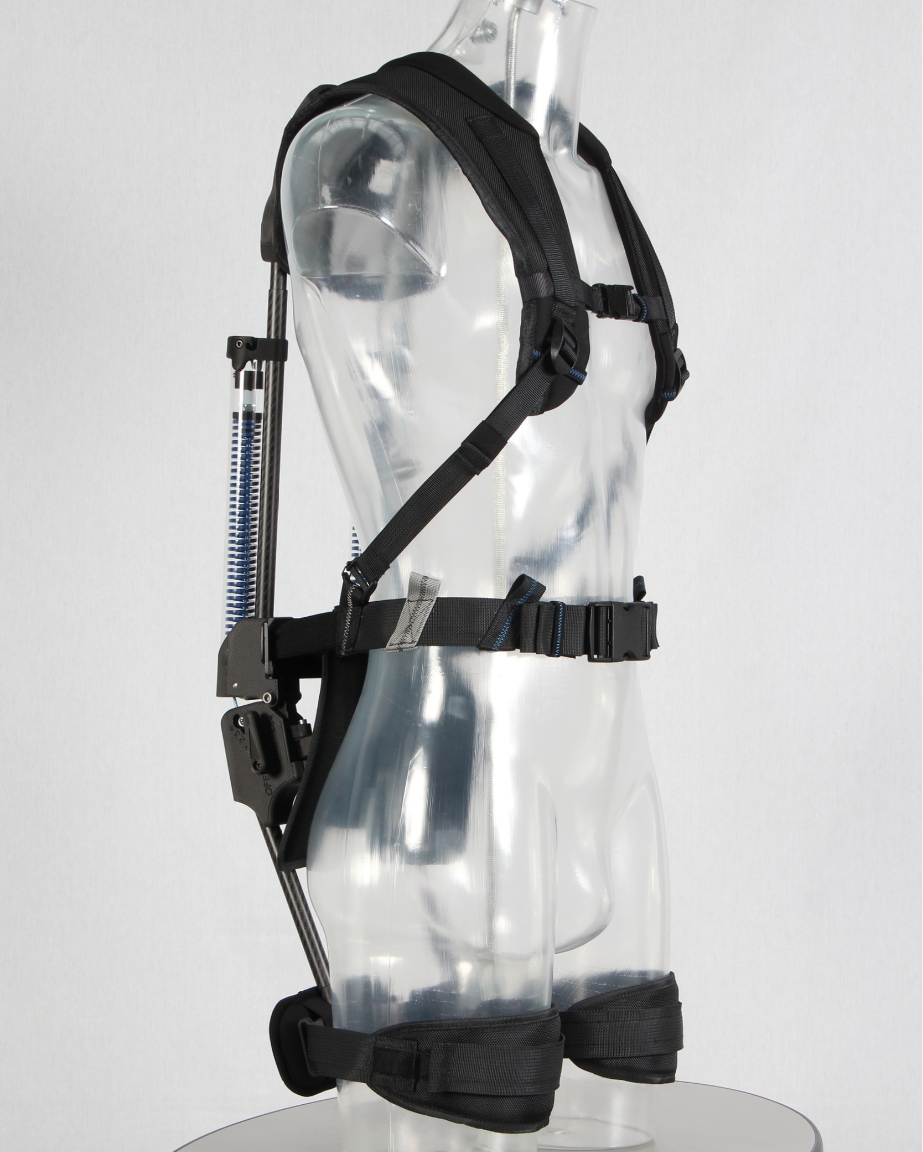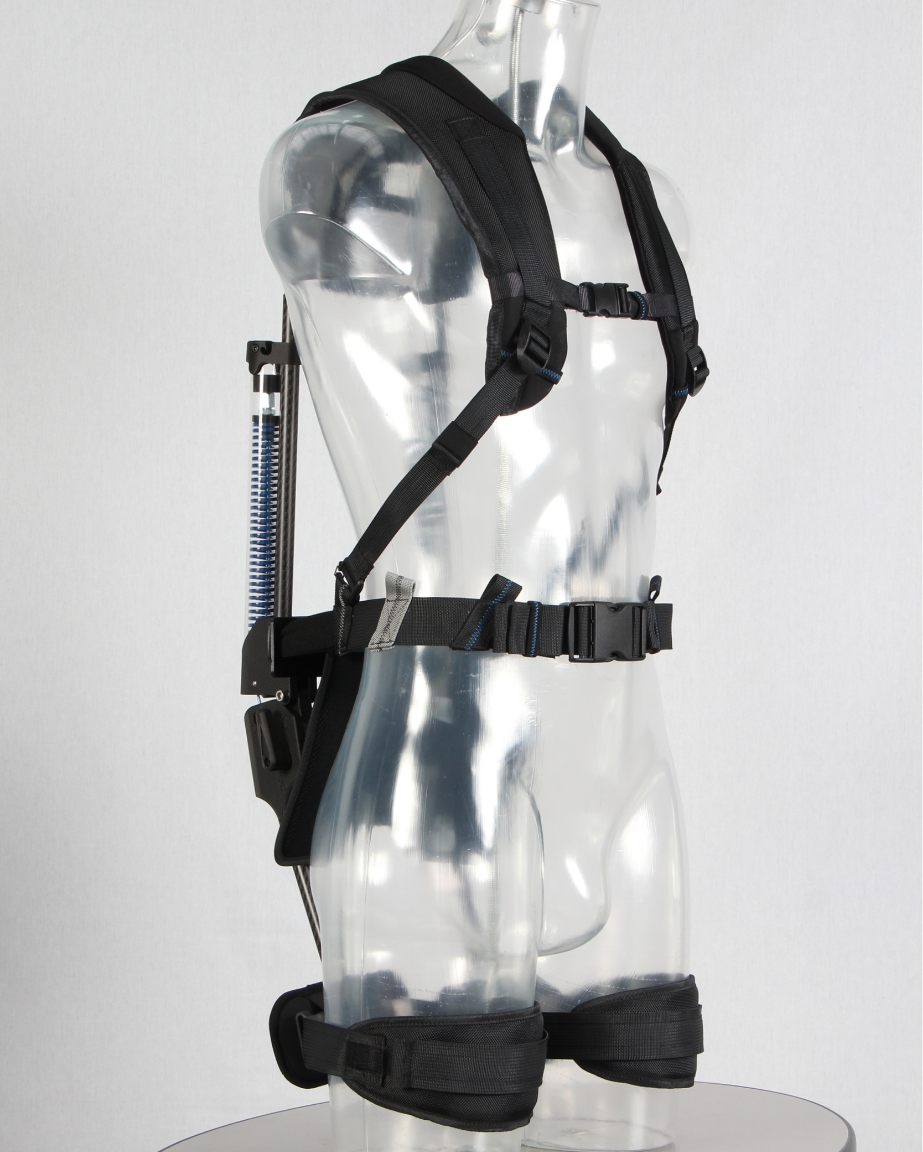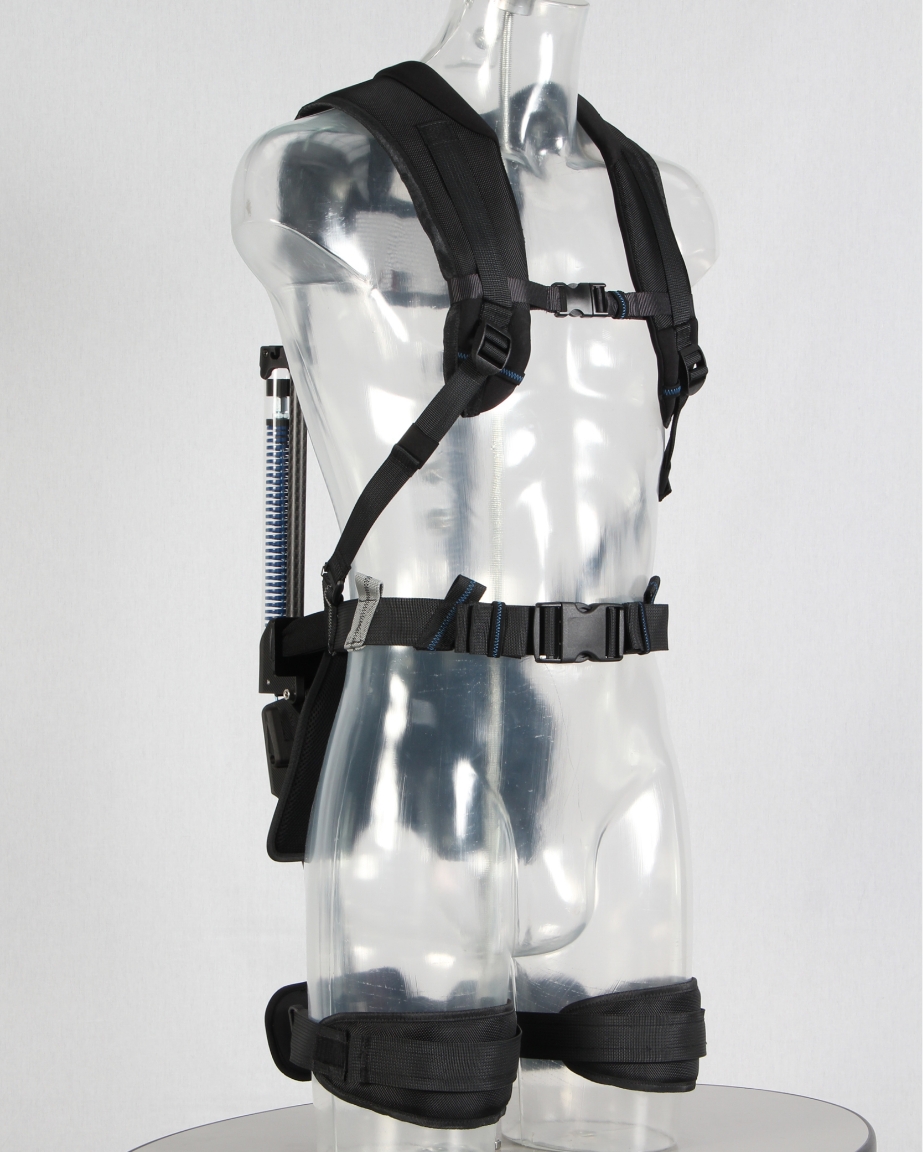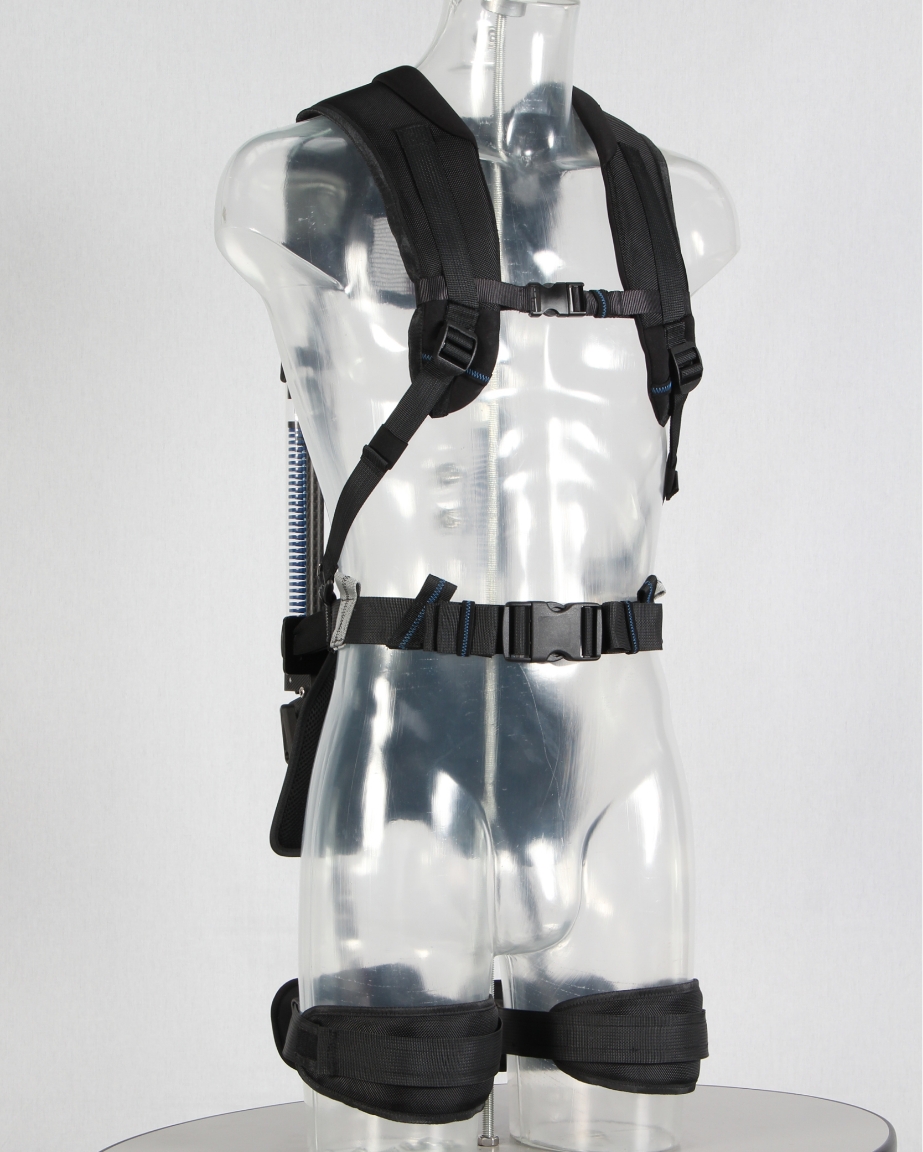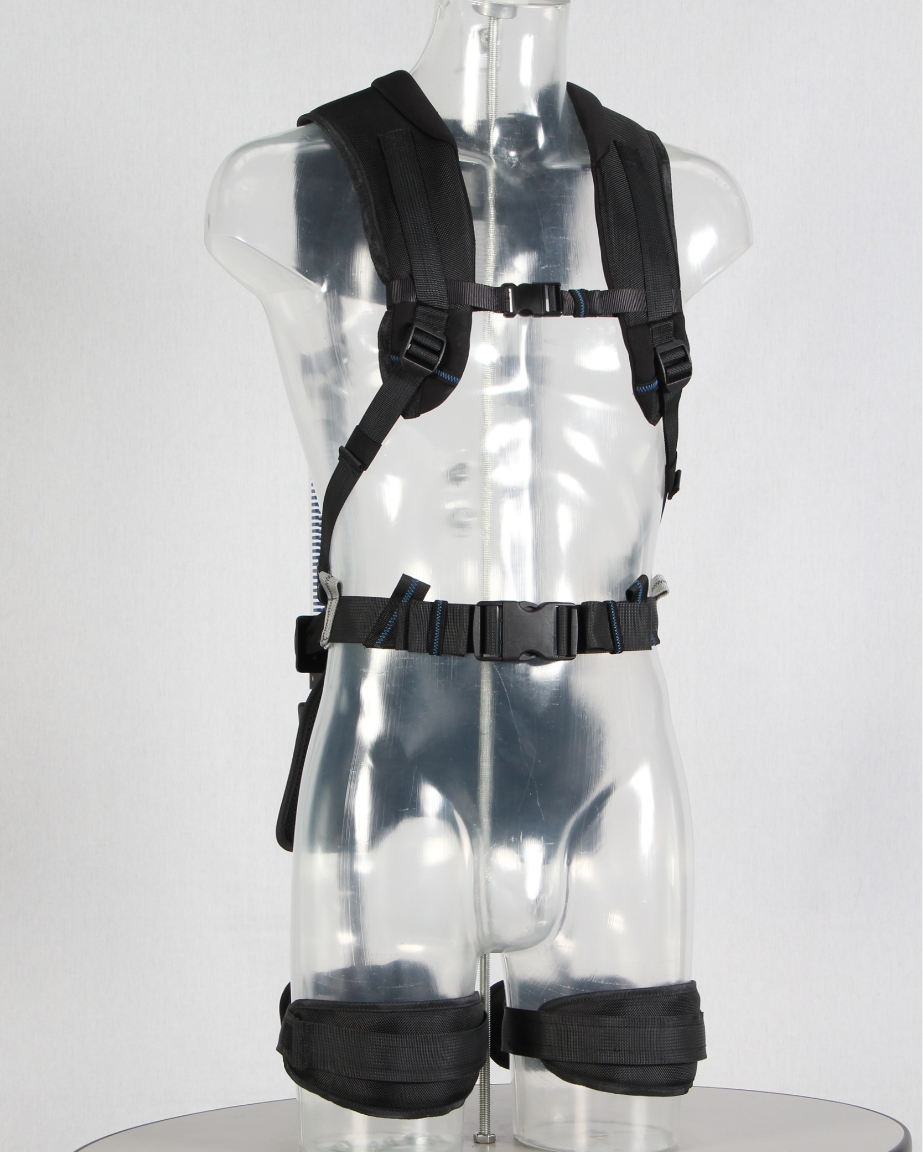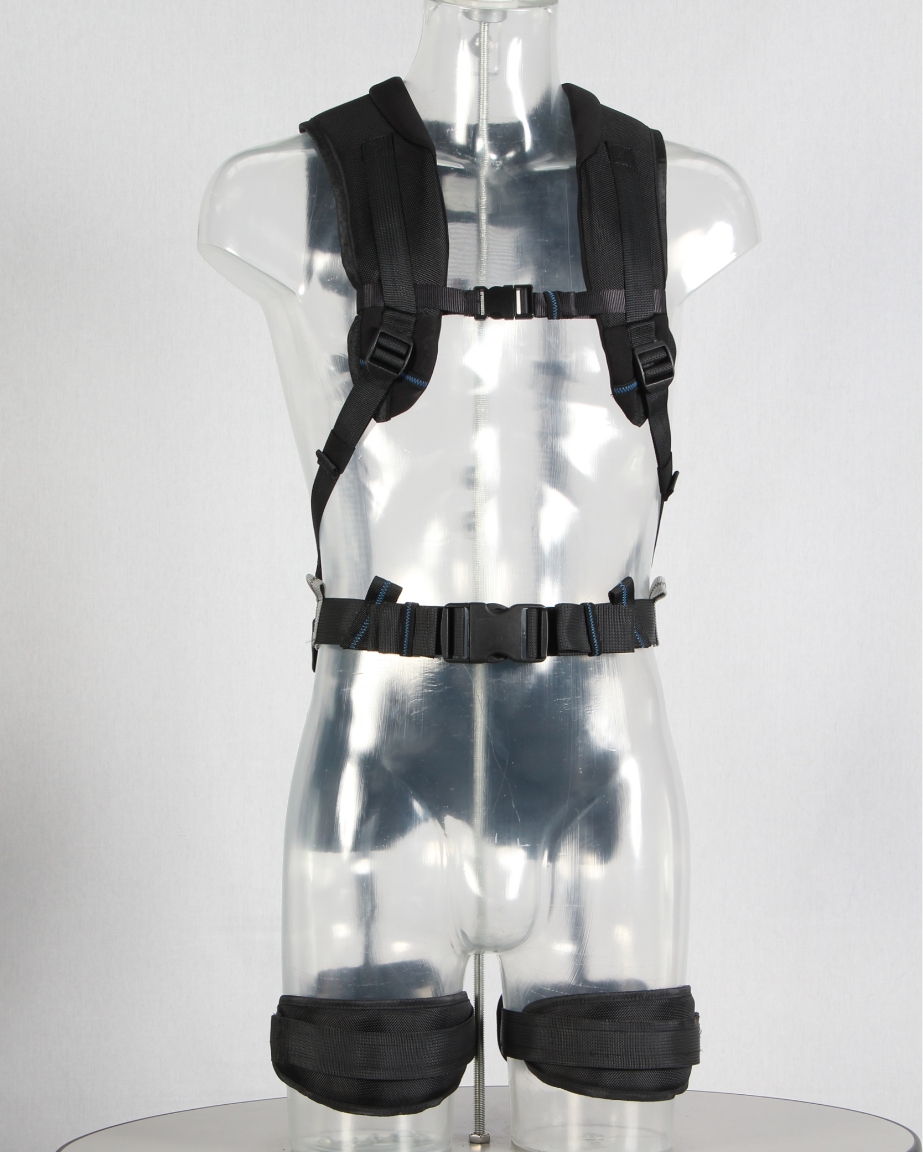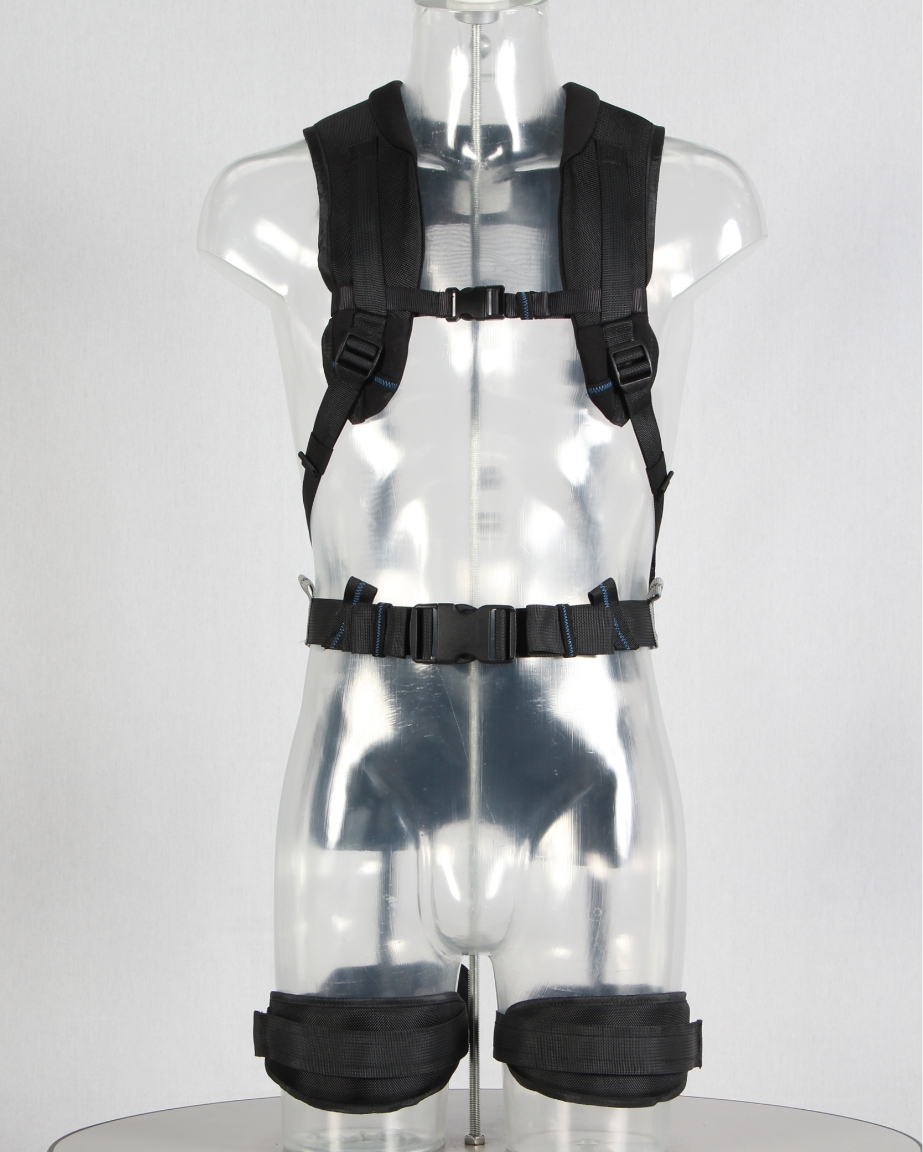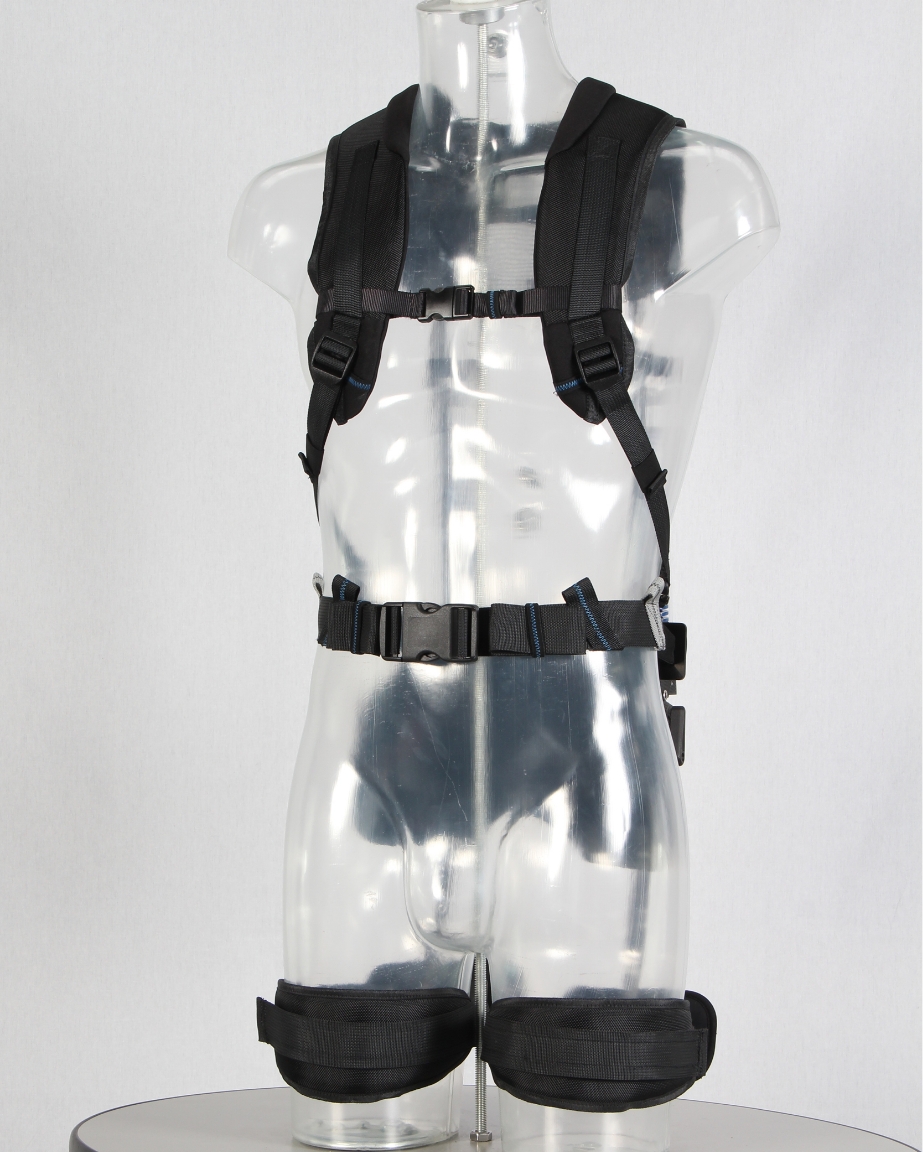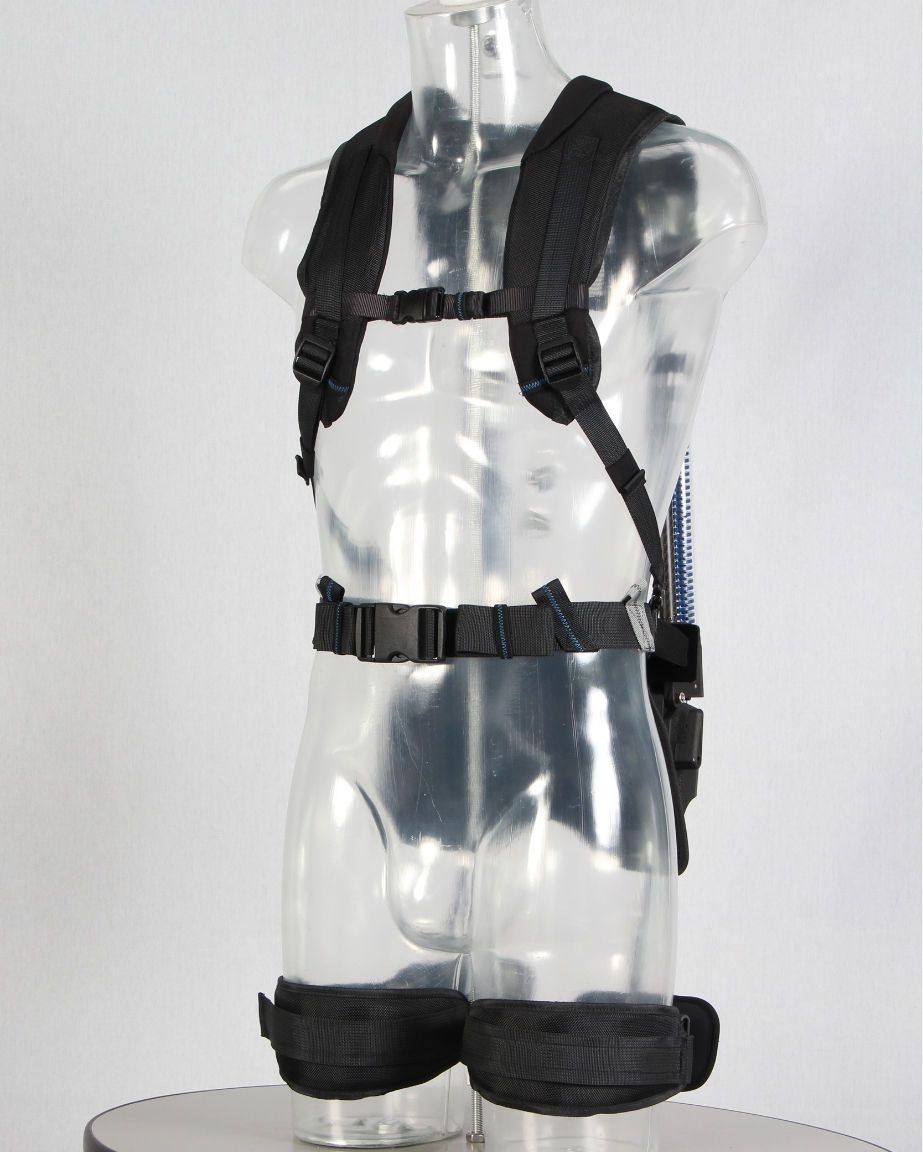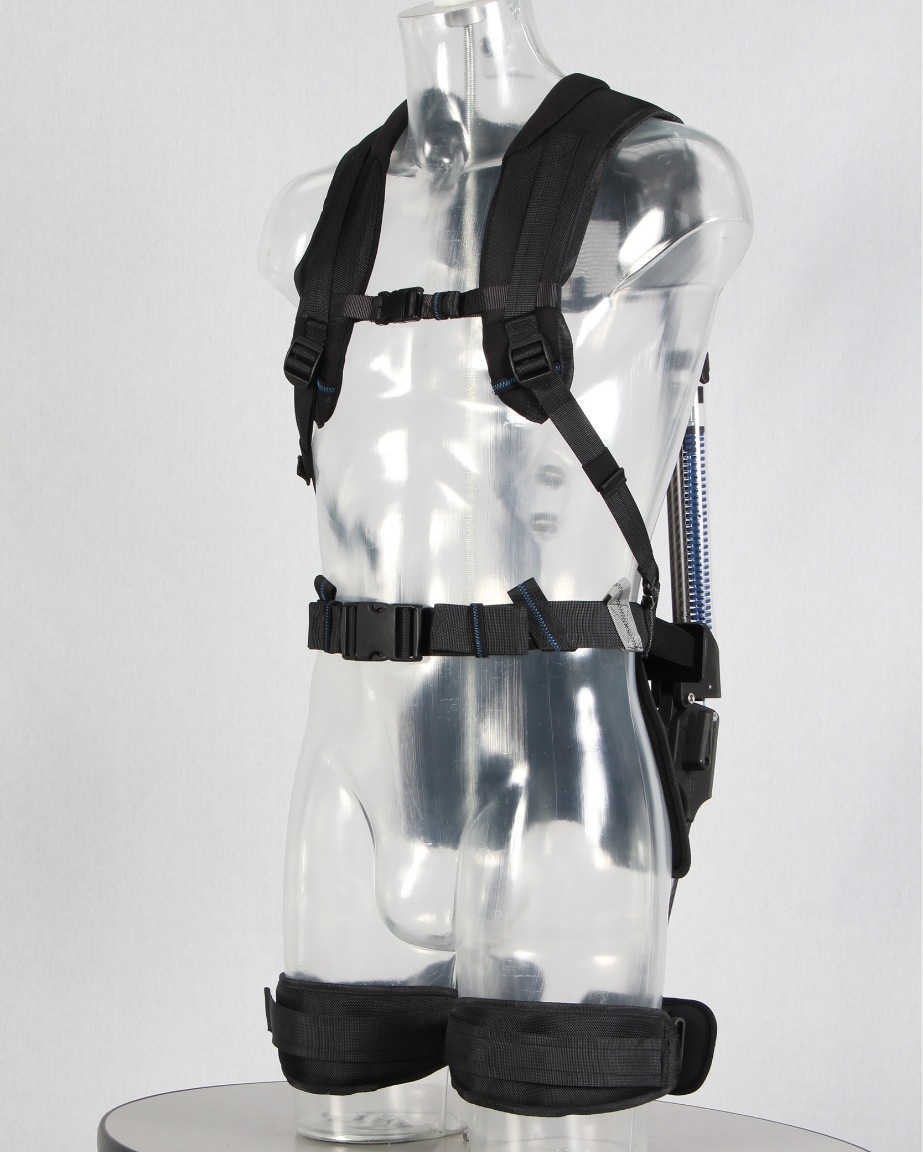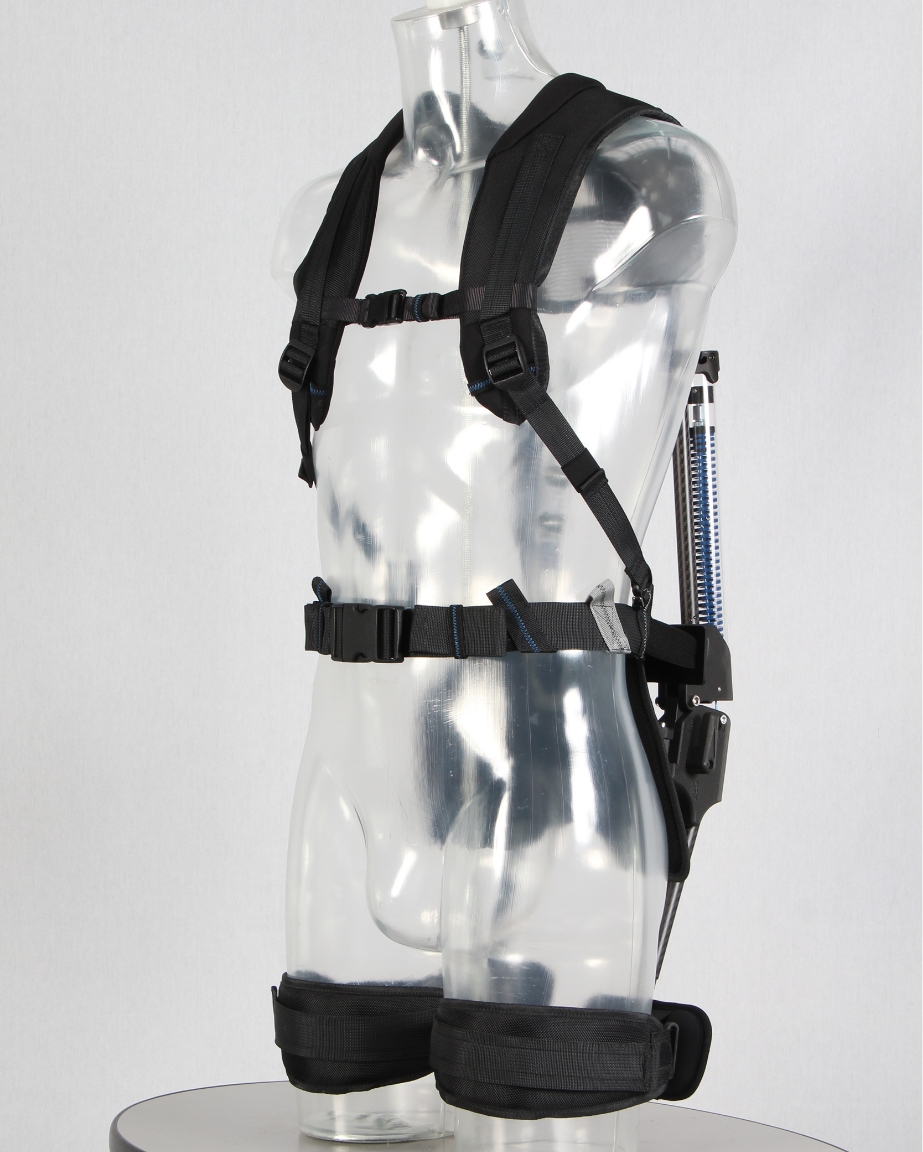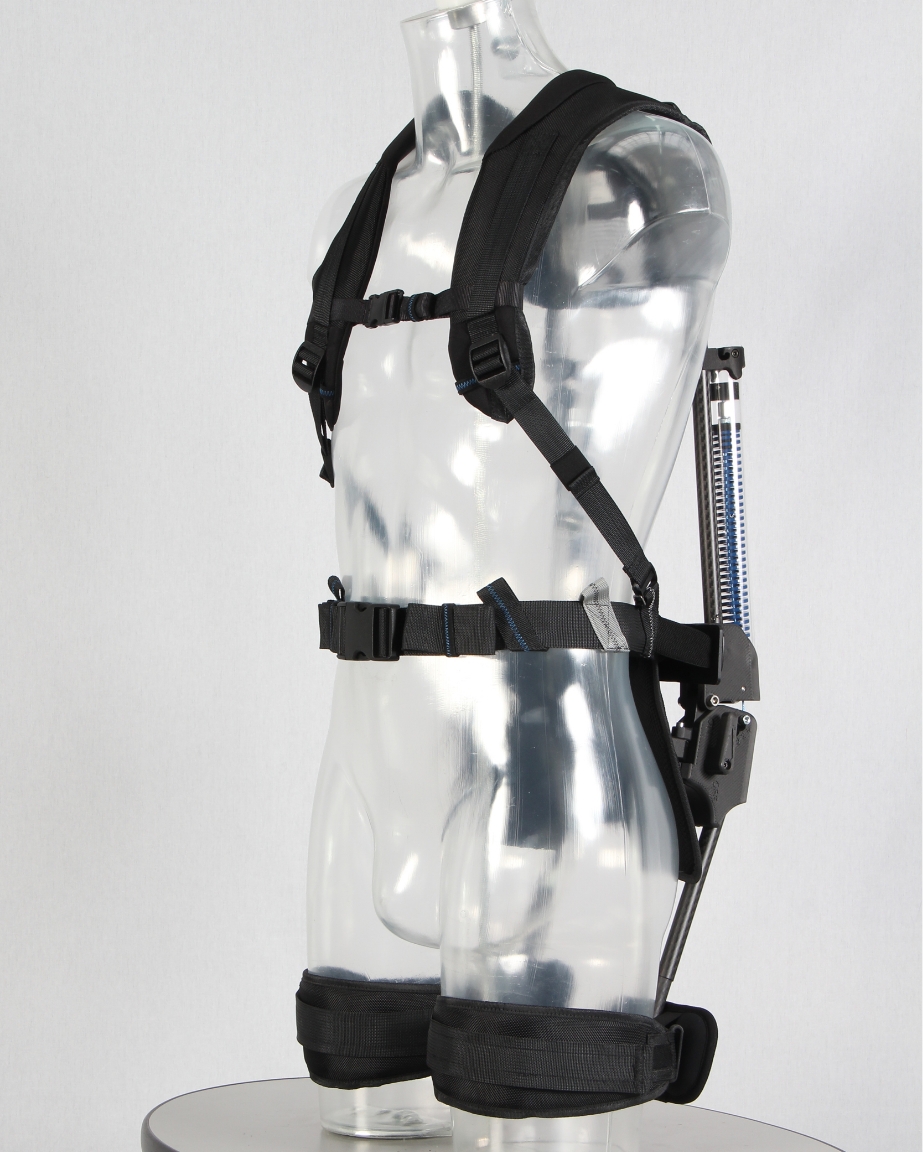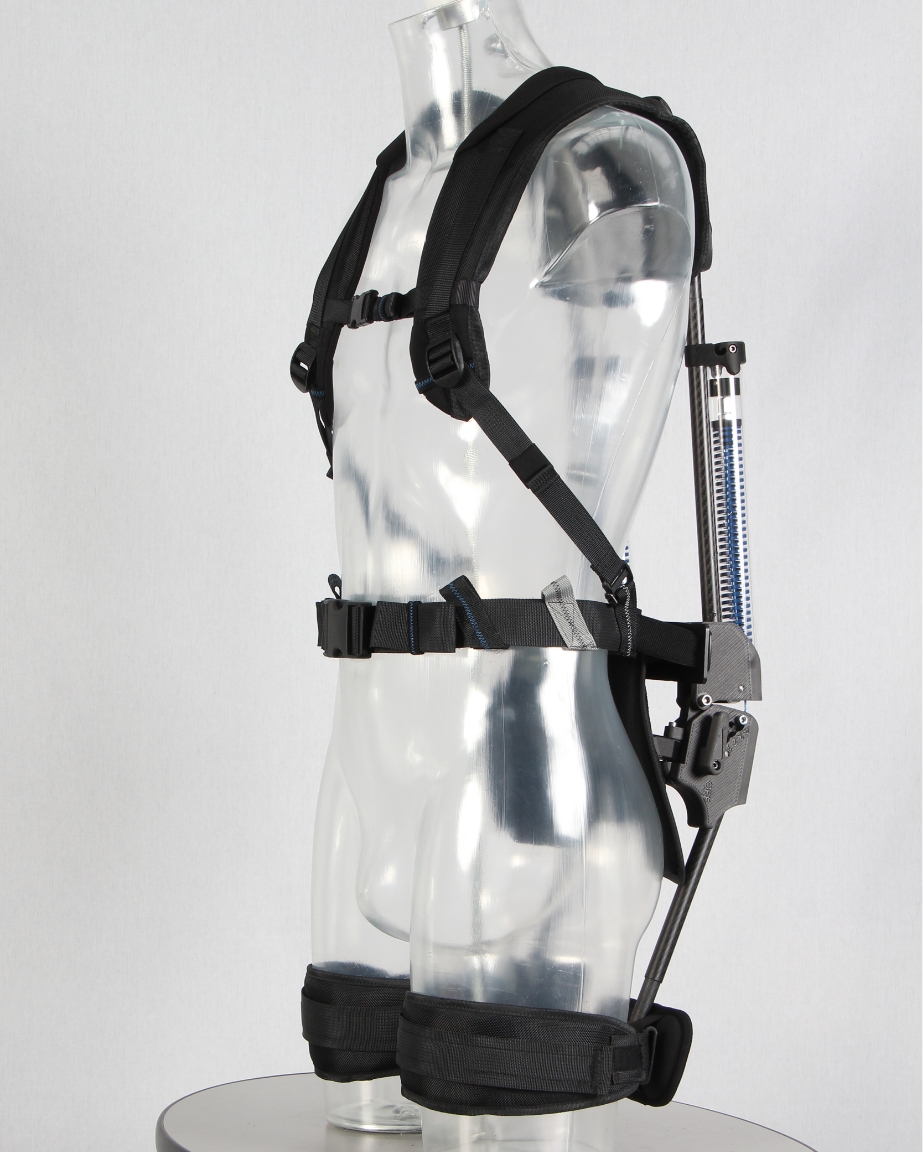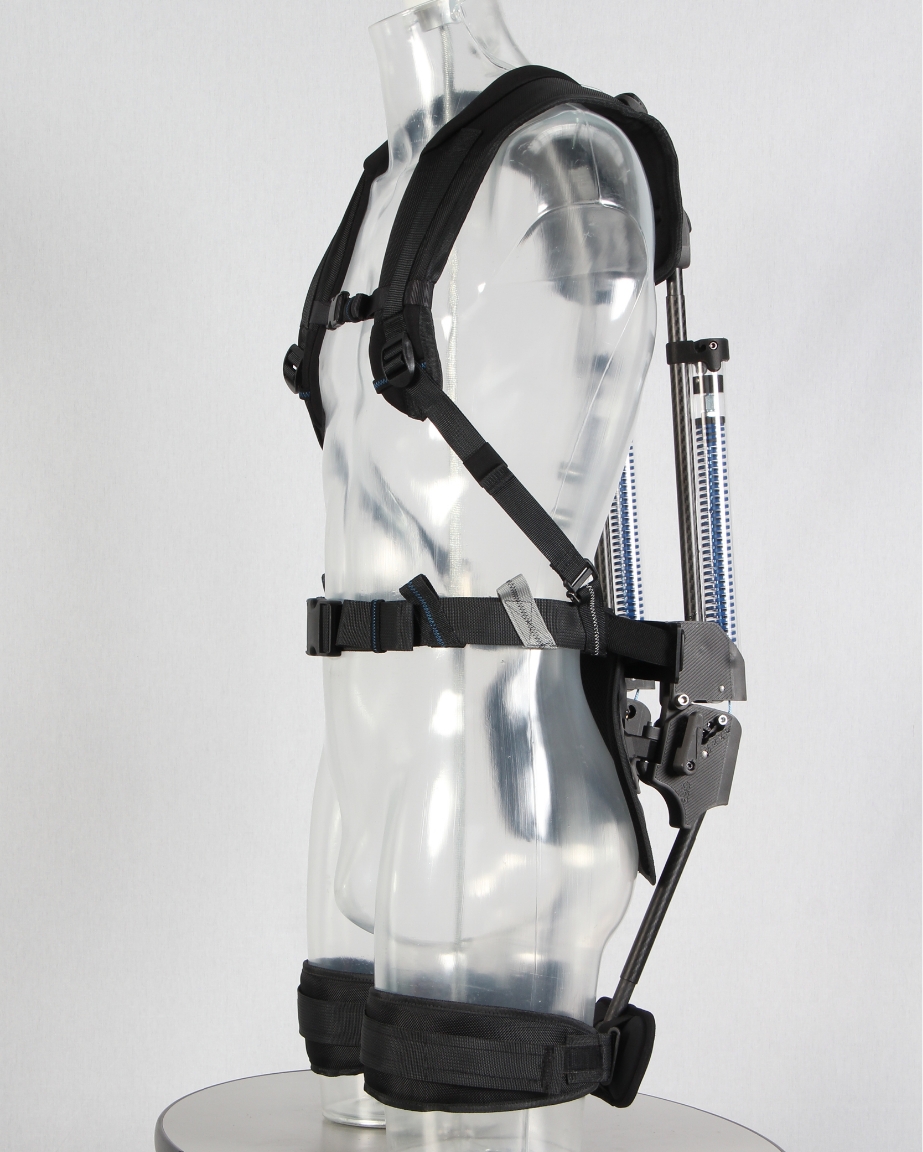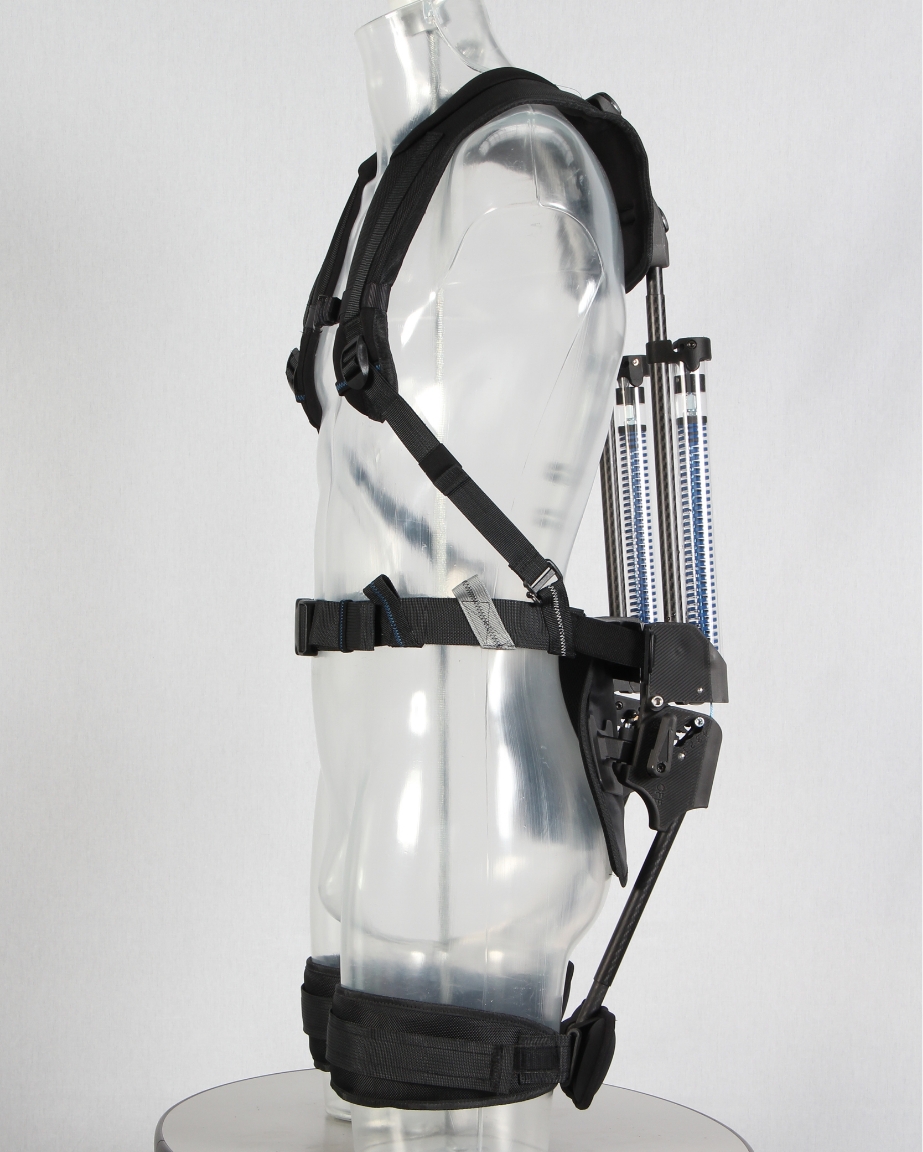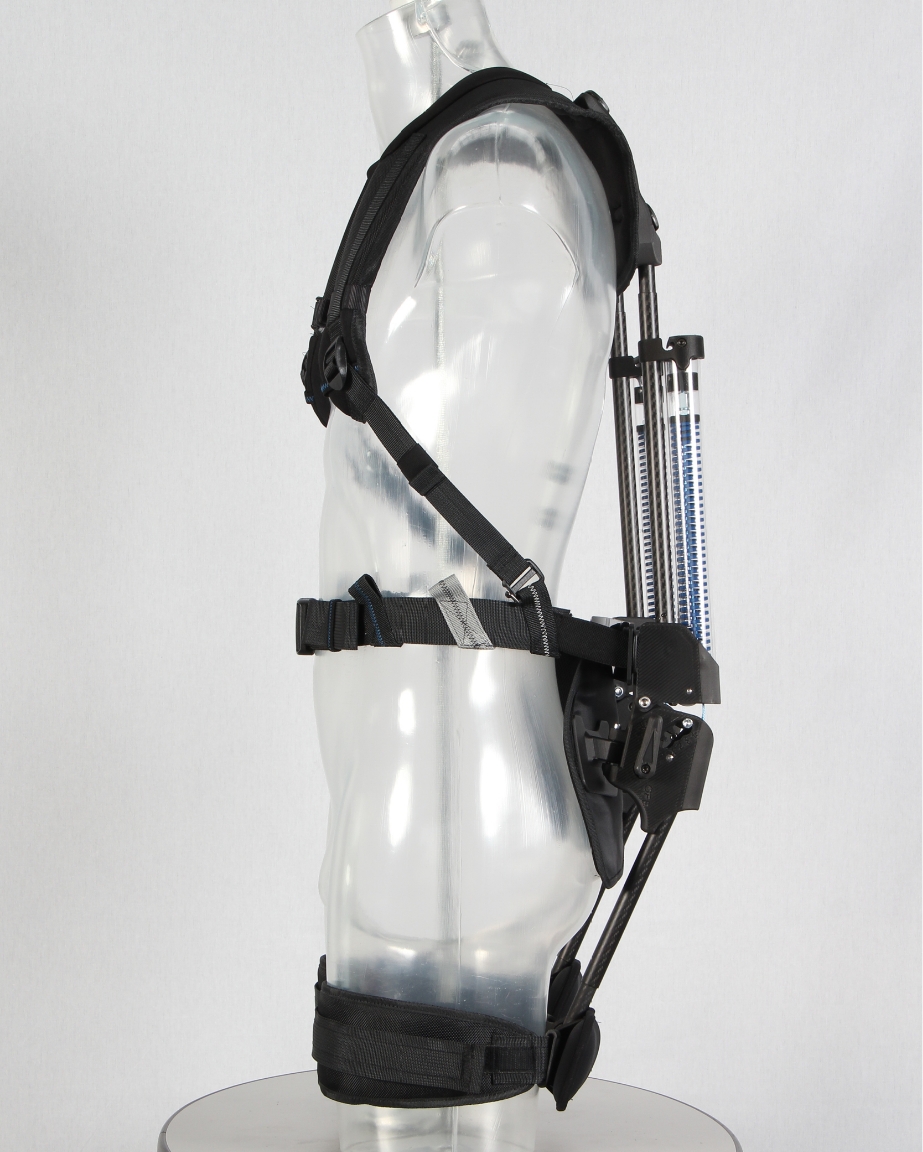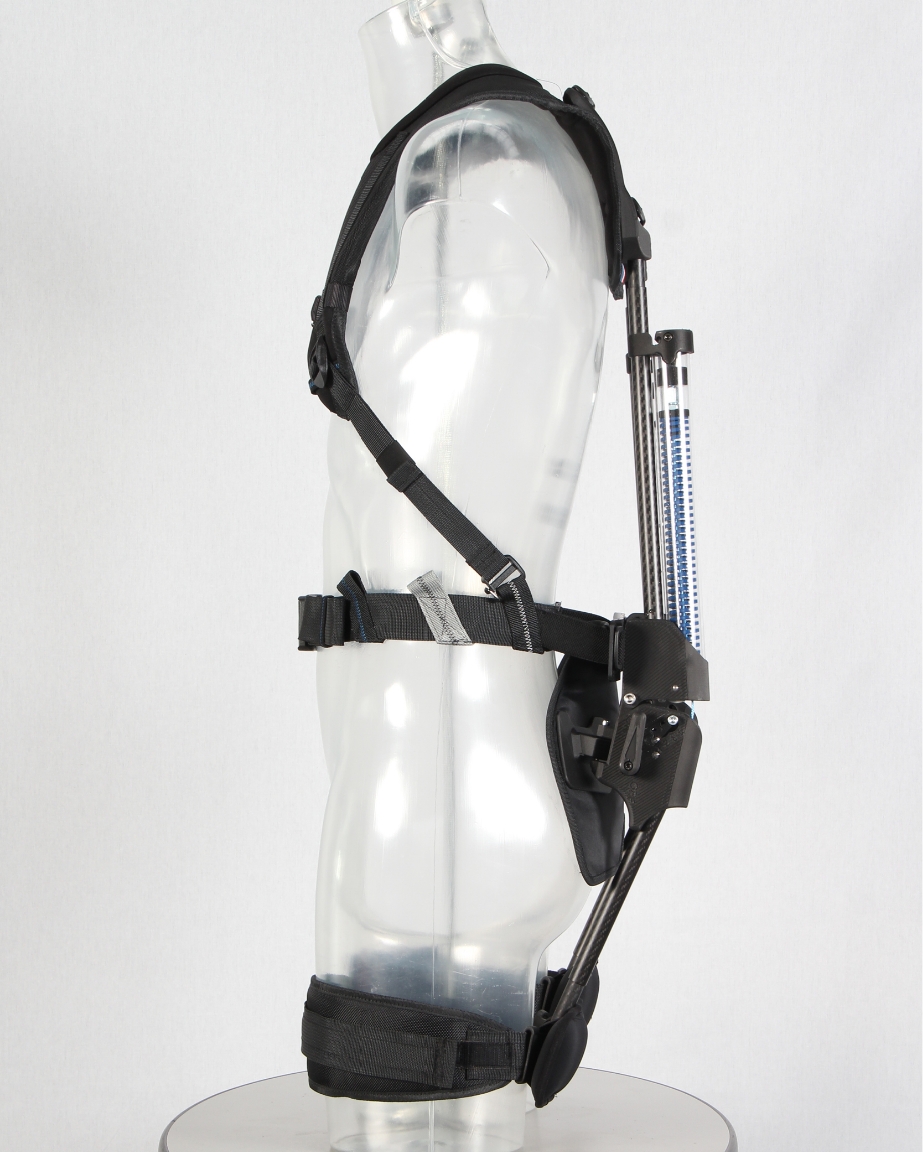 PRODUCT BENEFITS
One-size-fits-all
Suited for all users, men and women between 150cm et 195cm.
Convenient
Takes less than a minute to do on and off.
Adjustable
4 different settings allow you to modulate the springs force from 0 to 20kg.
Switch on/off
Allows you to walk and kneel without restrictions.
Lightweight
Wheights only 2,2kg.
Compatible
With electric pruning shears and tying machines of latest generation from most European manufacturers .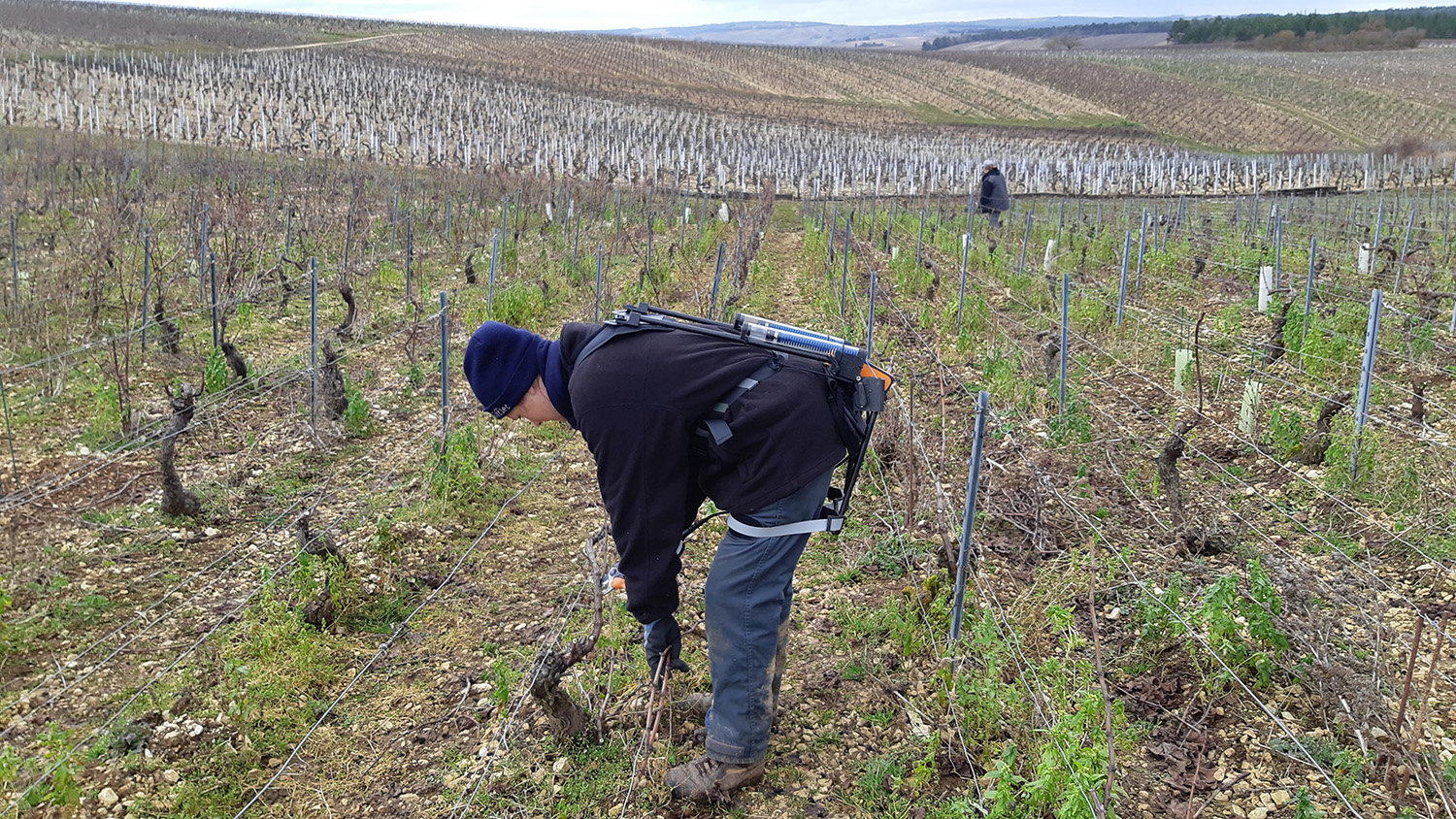 See image library